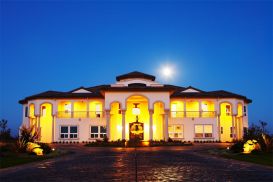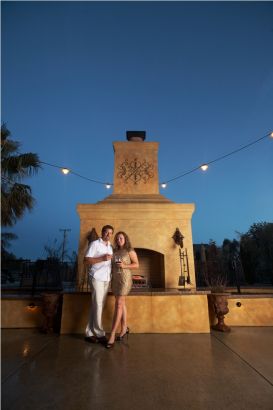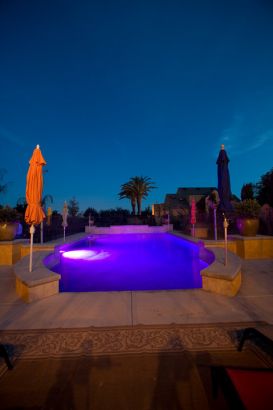 Welcome to Western Plastering, Masonry
& Stone
Serving clients throughout Northern California providing expertise in Stucco, Masonry CMU, Stone Veneer, Balcony Deck Waterproofing, and custom Outdoor Living Spaces and Kitchens.
Specializing in the Custom and Semi-Custom Homes, as well as, Industrial, Commercial, and Design Build Projects we are sure to help with any of your stucco needs.
Western Plastering has been responding to client needs at the highest level of service with over 30 years experience. It has never been experience alone that has made us a leader in the industry; our success has always been based upon the value of our services to our clients.
© 2019 Western Plastering Inc.   |   All rights reserved.